Our company name derived NEC's EM Devices Division.
EM device in our company name is an abbreviation for electromechanical that is the principle of relay, and indicates an electronic component that has both electrical and mechanical characteristics. EM Devices Co. is a company that was established in April 2017, but the history of our relay business is about half a century. We will continue to meet the expectations of our customers with our reliable technology backed by a half-century history.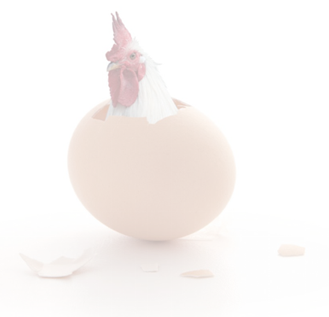 The goal is to develop next-generation relays
Our brand "NEXEM" is a combination of "Next", which indicates the next generation, and "EM (Electromechanical)", which is the principle of relay. The intention is to build the next generation of EM devices.