Our mission is to bring smiles to the people in the world.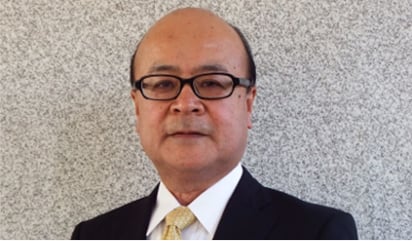 EM Devices Corporation is a new company established in 2017. However, the company can trace its history back to 1955 when NEC Corporation began, as part of its business, to produce wire spring relays. Now, more than 60 years have passed since the beginning of this business. We have been consistently committed to cutting-edge technical development that combines Electronics and Mechanicals. We have refined our manufacturing engineering, leveraged the precision processing technologies as strong points of Japanese manufacturing skills.
Relays are components for "connection," and always used in the connection between human and machine. Our mission is realizing enriched life by connecting "human" and "things" and providing smiles to people in the world.
By Electro-Mechanical technology which is our origin of the company name, we are pursuing further potential of EM Devices and creating and providing new value. Then we aim to be a reliable partner customers around the world.
EM Devices Corporation
President and CEO Kosaku Hosokawa