Proudly responsible for "relays of electricity" by relaying evolution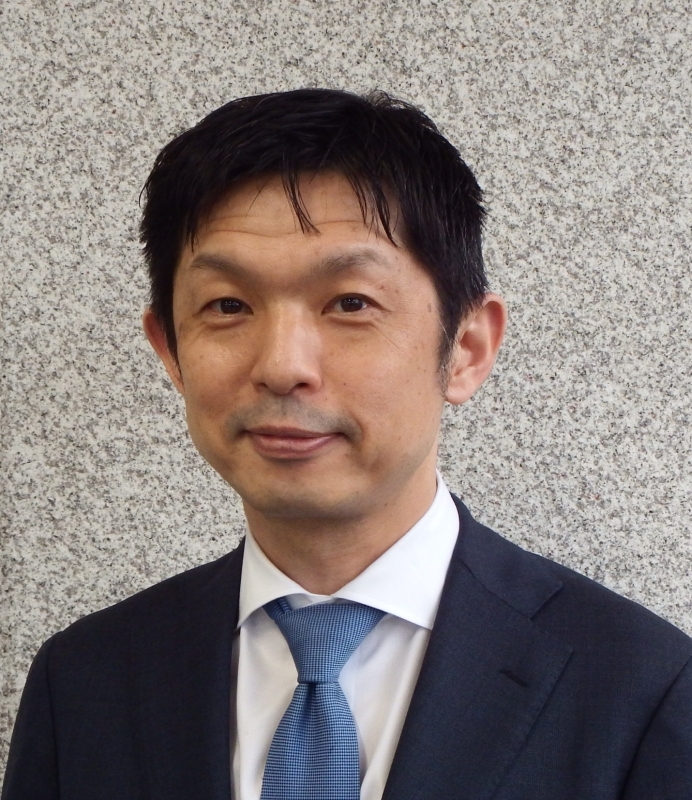 EM Device Corporation is a leading electro-mechanical device manufacturer that has been producing electric relays since 1955.
Relays are, as the name implies, components that relay electricity. In addition to automobiles, various household and industrial devices are safely and reliably controlled by relays of electricity to perform their functions.
We manufacture and supply hundreds of millions of space-saving, high-performance, and highly reliable relays annually. Each and every one of these relays is incorporated into a variety of machines in various places around the world to support people's lives by serving as electrical relays. Each and every one of us, as a monozukuri company, with this responsibility in mind, has been working hard not only on advanced technology, but also on the evolution of all the work we do in order to develop, manufacture, deliver, and use our products.

As a result of our efforts and strong support by our suppliers and partners, we have earned the trust of many customers around the world, and we are proud and grateful to have a high market share in the world for both power relays for automobiles and signal relays for electronic devices such as communications, measuring instruments, and medical equipment.

In order to live up to our customers' trust, and to pass on and develop a prosperous society to the next generation, we will continue "relay of evolution" in all our activities.
EM Devices Corporation
President and CEO Chihiro Yamamoto